Inspirational Designs for your Success
Based in Carlisle, Cumbria, DrydenMedia was founded on the vision that any idea can be brought to life. We're here to help businesses grow, with a thoughtful and inspiring design approach and the desire to help other businesses develop, makes DrydenMedia a unique 'One stop' Shop for all your marketing and media needs.
Too often we have found that businesses struggle with initiating a clear marketing strategy or having the time to maintain one and when you consider that Marketing is one of the primary components of Business Management it is essential to create a marketing approach that will help you rise above the competition.
We understand the pure devotion and time that is pumped into a business so that is why we want to compliment that effort with clear and unique branding that is tailored to your business needs.
DrydenMedia works with a vast team of designers, illustrators, web-developers, social media experts and print companies to ensure that every client's needs are met from top to bottom with a multi-agency team who are constantly in communication guaranteeing a consistent approach.
We love what we do, and we put that passion into everything we're involved with. We pride ourselves on delivering highly creative work at really competitive prices, and we're not about numbers through the door; we look to build relationships with our clients by helping their businesses to grow.
Our Process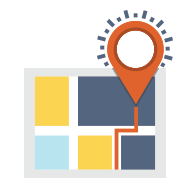 Meeting
We always think it's best to meet face to face, that way we can discuss what you want and what we can do for you. We then get to understand what your business is and what your aims are and how we can help.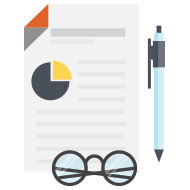 Quote
We'll write a free proposal and quote detailing what you've asked for and how we intend to deliver it. The proposal will clearly define the delivery stages and the costs involved.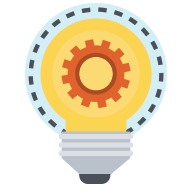 Concepts
The fun part – this is where the magic happens. We'll apply all our knowledge, experience and creativity to develop the designs you'll need to succeed.
Tweaks
We'll cross the T's and dot the I's. You'll feedback to us in clearly defined stages as we move towards completion making sure everything is right.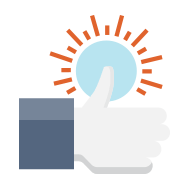 Delivery
Boom, lift-off, let's go! Whether it's getting a website live or sending your brochure to print or your packaging to China, we always aim to deliver on time.